Ayurveda Lifestyle Consultation - 1st appointment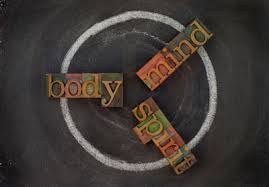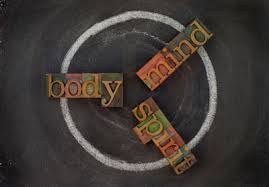 Ayurveda Lifestyle Consultation - 1st appointment
You are purchasing your initial Ayurveda Lifestyle Consultation with Antje Hope. Please make sure that Antje has emailed you the Questionnaire you need to fill out prior to out first meeting. This 1st consultation will take about 90 min in length. If you have not booked your appointment please contact Antje .
The client can expect the fowling from this Ayurvedic Health Lifestyle consultation :

1. Review of health history and discussion of your concerns and health/personal goals and intentions
2. Complete assessment of Ayurvedic constitution (mind-body type)
3. Determining current state of the doshas and the root causes of body/mind imbalances. Uncovering what lifestyle and food choices in the context of one's daily life are causing stress in the body and mind
4.Pulse and tongue analysis
5. Your personal well-being plan. Your unique handout of navigational tools to begin the journey of optimal health, vitality, ease and creativity in all aspects of your life. This is called the Ayurvedic Dinacharya. It's self-care recommendations that seamlessly weave into your daily life. The Ayurvedic Dinacharya is easy, effective, and enjoyable and will help you achieve your health and personal goals
6. Food guidelines to support digestion and nutrition
7. If applicable, Ayurvedic herb and essential oil recommendations ( additional charge)
8. Specific yoga poses and pranayama (breathing) practices to bring body and mind back to balance
9. Personalized yoga routines are available for an additional cost.